Fet Your Night
Création d'une marque autour d'une sous-culture par l'études des tendances et du marché, la création de datas et la gestion de l'identité de la marque. Mise en avant de la marque par la mise en place d'un défilé de mode et d'une installation interactive.
Create a fashion subculture brand, thanks to the study of tendencies and markets, the creation of datas and creation of the whole brand identity. Creations of two shows to highlight the brand, a fashion show and an interactive installation.

Campagne d'affiches pour les deux événements de la marque.
Print campaign for the two events of the brand.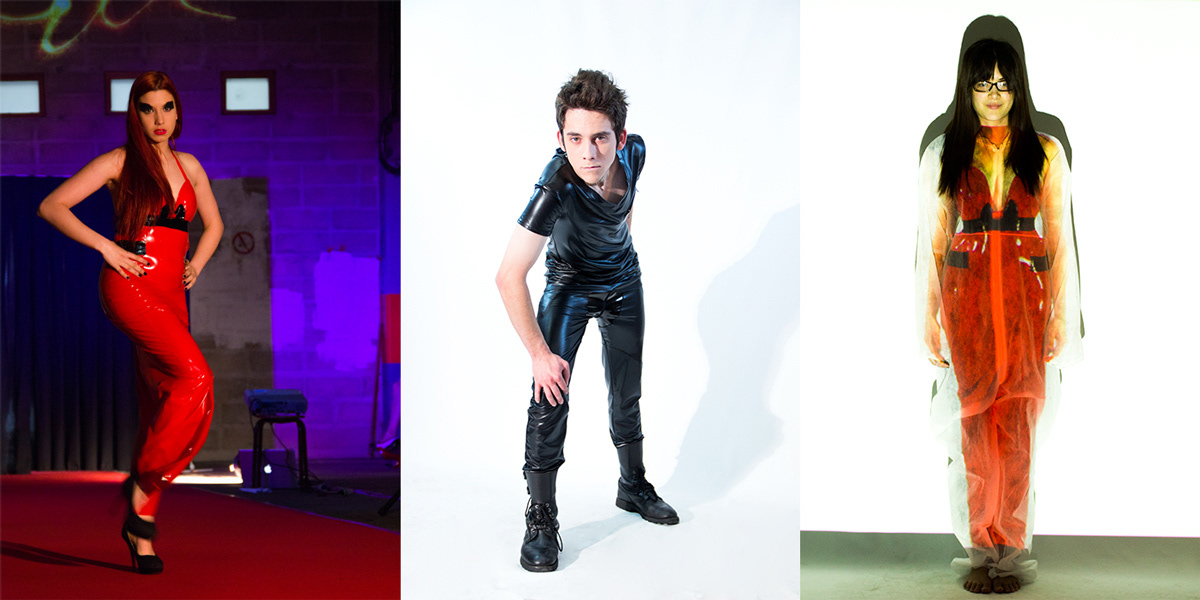 Défilé, shooting en studio, projection sur le public.
Fashion show, taking pictures in studios, projection on people.